Welcome to the Oklahoma Music Archives! We are a collaborative community website dedicated to preserving the past, present, and future of Oklahoma music! We encourage everyone to add information to this site so we can get a more complete view of our musical culture.
Featured Spotlight
Edit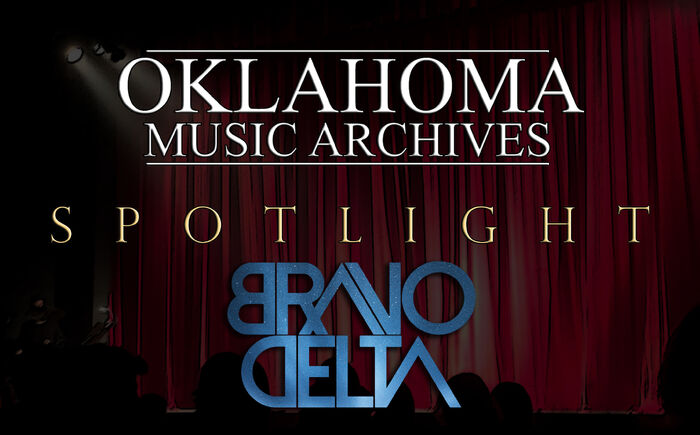 About the Oklahoma Music Archives
Edit
This site is intended to provide its viewers with knowledge about the Oklahoma music scene and assist in introducing new fans to the local music scene. While it will never be fully complete, we hope to gather as much information as possible. We include bands and musicians ranging from nationally recognized groups to the most obscure unsigned artists. Whether the band is still rocking out shows or has been disbanded for decades, we want people to know about them.
To add new artists to the archive, just click the big, blue "Edit" button. If you are viewing the site on mobile, please switch your browser over to "Desktop View" and it should pop up for you. You can find templates for the pages here.
If you have any issues, please contact us on Facebook.
Disclaimer
Edit
Oklahoma Music Archives is a not-for-profit educational website. All images uploaded to this site are considered "fair use" and retain copyright to their original creators unless noted otherwise. Any uploads violating "fair use" will be removed. Also, any use of the imagery on this site for commercial purposes will be considered copyright infringement and subject to applicable laws.
Latest activity
Edit
Community content is available under
CC-BY-SA
unless otherwise noted.